Mountain Mist fiberfills are formulated to fill each project with pride. Choose Fiberloft® – our premium fiberfill – when you need a versatile dry packing fiber. When you want a fabulously plush fiberfill that is ultra huggable, you need UltraFluff®. Of course, for those wanting a touch of elegance in their project, A Touch of Silk® is the fiberfill for you. Whichever you choose, you can't go wrong with Mountain Mist fiberfills.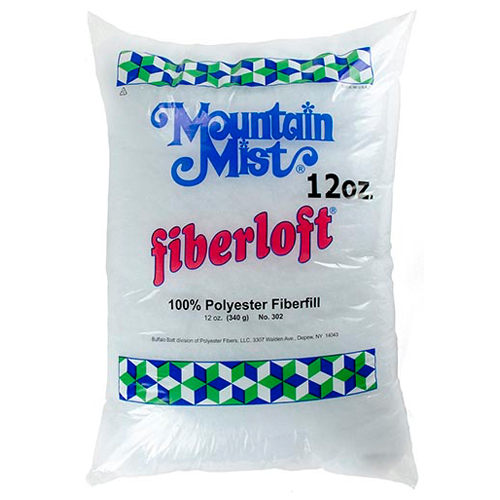 Fiberloft Fiberfill
100% premium quality polyester fiber that is easy to use and ideal for toys, soft crafts, decorations, pillows, etc.
Ultra Fluff Fiberfill
a slick, premium fiberfill that offers the smooth, satiny feel you desire in those embraceable creations. A super soft, slight, and silky-smooth 100% polyester fill that stuffs further than other products and does not bunch or bind.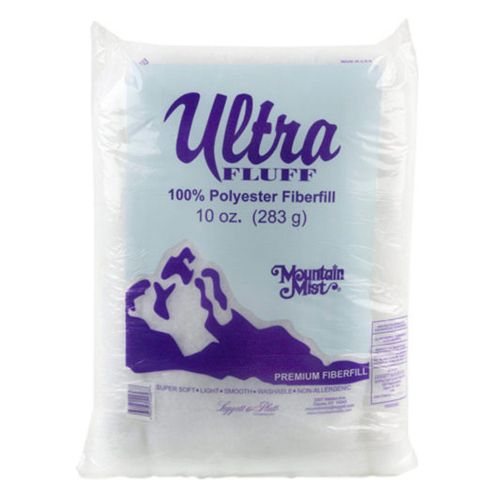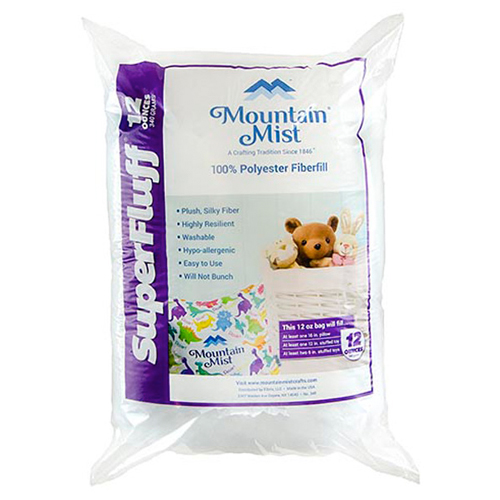 Super Fluff Fiberfill
made with an exclusive blend of 100% polyester that is slick to the touch with a smooth consistency. It's the ideal fiberfill fluff to use for all types of craft and home décor projects.
Eco-Craft Fiberfill
environmentally friendly, naturally-based craft fiber. Eco-Craft offers the performance of synthetics and the peace of mind of natural materials.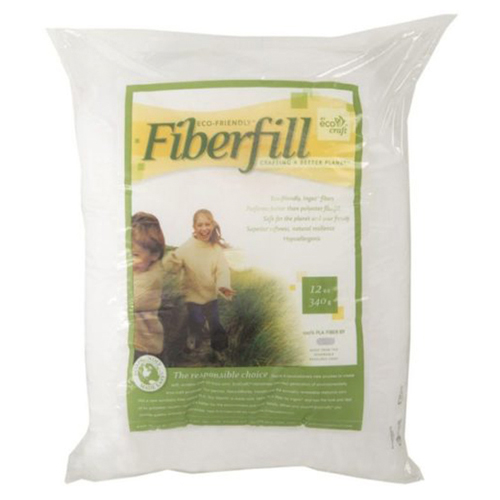 Step 1
Grab and handful of fiber from the bag and fluff.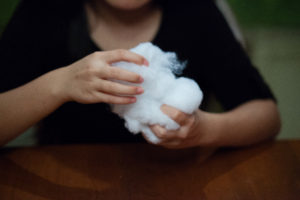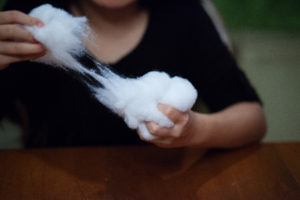 Step 2
Using a small piece of fiberfill stuff into the opening.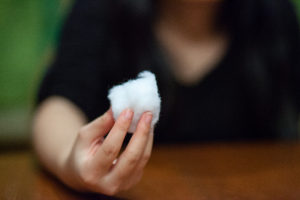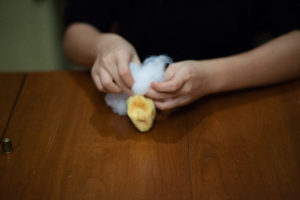 Step 3
Use a pencil, chop stick or Sillito when pushing fiber into small spaces, corners.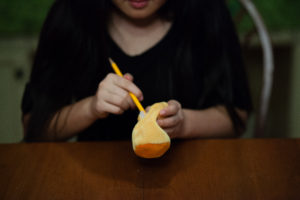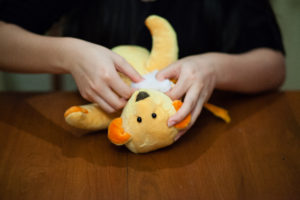 Step 4
On larger projects such as large pillows. Fill corners first and the body of pillow smoothing the fiber surface along the way.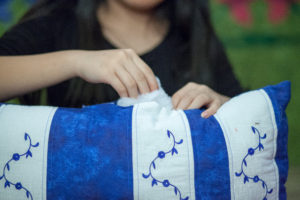 Follow us on social media for product information, inspiration, Mountain Mist history, and more!
Address
3307 Walden Avenue
Depew, New York 14043
Call Us
Phone Number (716) 683-4100
Toll-Free Number (800) 345-7150
Email Us
mountainmist@fibrix.com
Sales Inquiries
To find a distributor for our products, or to inquire about opening a wholesale account, please email mountainmist@fibrix.com or call (800) 345-7150.